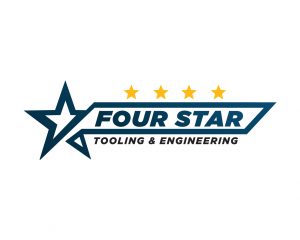 We are a manufacturing company that put down roots in Sterling Heights, Michigan in 1990. Our team services a wide variety of industries, including Aerospace and Defense. We are a full-service supplier that prides itself on using materials made in the United States.
We work to be accommodating and flexible with each one of our clients. We hold ourselves to the highest standard for customer satisfaction.
Our President, Stanley Bilek has been with the company since its inception and has helped Four Star Tooling stay on top of trends and certifications in an industry that is constantly growing.
We are a Tier 2 & 3 Manufacturing company with a wide range of capabilities. We look forward to servicing you.