Four Star Tooling & Engineering, Inc. has extensive experience manufacturing products from various sources, including customer sketches and 3D data. Our tooling is built 100% in house allowing us the pride and honor of stamping our products: MADE IN USA.
Four Star has the capability of being flexible when it comes to meeting the needs and standards of our customers. We can build your tooling and run production for both fourslide and press stamped parts.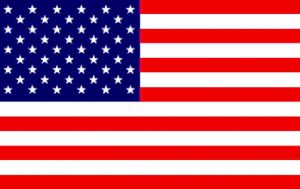 Stanley Bilek President of Four Star Tooling & Engineering has been with the company since its inception and has helped Four Star Tooling & Engineering stay on top of trends and certifications in an industry that is constantly growing.